Accounts & management accountants
Limited companies, sole traders & partnerships
Self-assessment tax returns
Tax advice, returns & planning
VAT registrations & submissions, MTD ready
Bookkeeping & software specialist - Xero retailer
Payroll & automatic enrolment pensions
Business start-ups & HMRC registrations
About us
We are a Multi Award Winning Modern Chartered Accountancy Firm based in Sheffield, South Yorkshire and Matlock, Derbyshire.
We are a family business that cares about our client's, combining expertise with a personal approach. We aim to add value to our clients' businesses and personal affairs through the professional accountancy services, support and advice we offer to our clients.
Our philosophy is to help businesses to reduce their taxes, allowing the business owner to keep as much of their hard-earned income for themselves.
We don't believe in taking a percentage of your tax saving. We only charge for the work we do on a time spent basis, that way every customer has a fee that is fair and bespoke to their needs and budget.
While our main office is based in Sheffield, South Yorkshire, we also have a satellite office located in Matlock, Derbyshire, which allows us to offer a local service in both Yorkshire and Derbyshire. We also operate Nationally and have clients based in various parts of the UK and some Worldwide. Geography really is no obstacle and as a forward-thinking firm we utilise technology to enable us to reach and support our clients wherever they are based.
As the firm is a member of the ICAEW Business Advice Service, we always offer a free initial consultation to every new client and this can be offered in person, via a video call or phone call for up to one hour.
To arrange a free initial consultation please complete the contact form and a member of the team will be in touch.
Multi Award Winning Firm
Recently, we entered the South Yorkshire Apprenticeship Awards in the category of SME Employer of the Year 2023.  We were fortunate to be shortlisted as a finalist, up against some outstanding employers and teams.   To our surprise we won the award! The judges commented that we demonstrated a great example of embedding apprentices into our business for the long term.  This really is one of the key building blocks for our business. We believe that by engaging and developing our people to be best they can be, they will help us to build long lasting relationships with our customers, which will help us to create a sustainable business.
From 2020 – 2022, we had a few years off from entering awards; mainly due to expanding our family (again) and due to the challenges COVID created…  we had our hands full like most people.
However, during our earlier years, namely 2019 and 2018 we were awarded "New Firm of the year" at the Yorkshire Accountancy Awards two years on the bounce.  Our very own Matthew Howe was also shortlisted for Partner of the Year in 2019.
Both times, the judges feedback that "we have a very strong client focus and are flexible to support our client needs".
We also received the "Small Employer of the Year" in 2018 at The National Apprenticeship Awards.  We were nominated by one of our training providers workplace assessor for this award based on her observations of how we support and develop our apprentices within the workplace, for which we are very proud of our culture.
We are proud of our achievements over the last seven years and are excited about the future.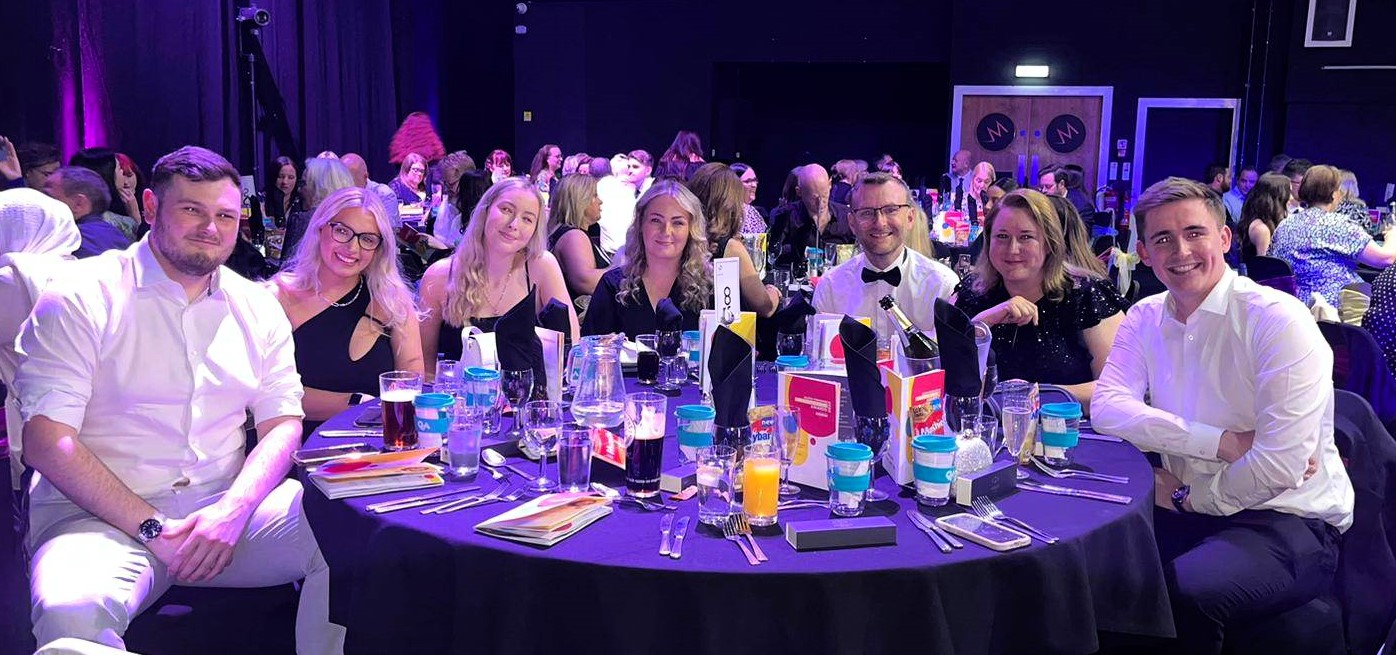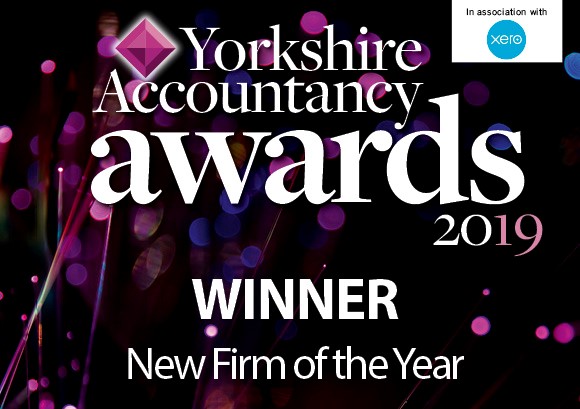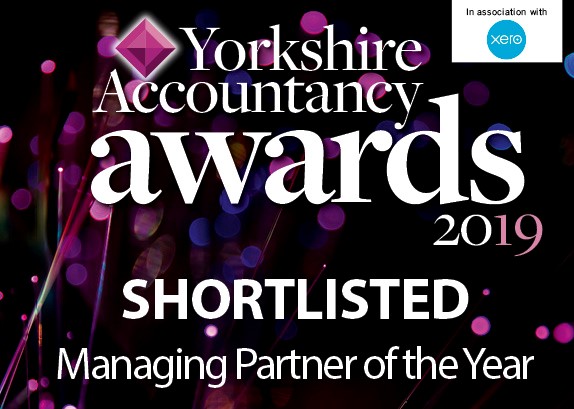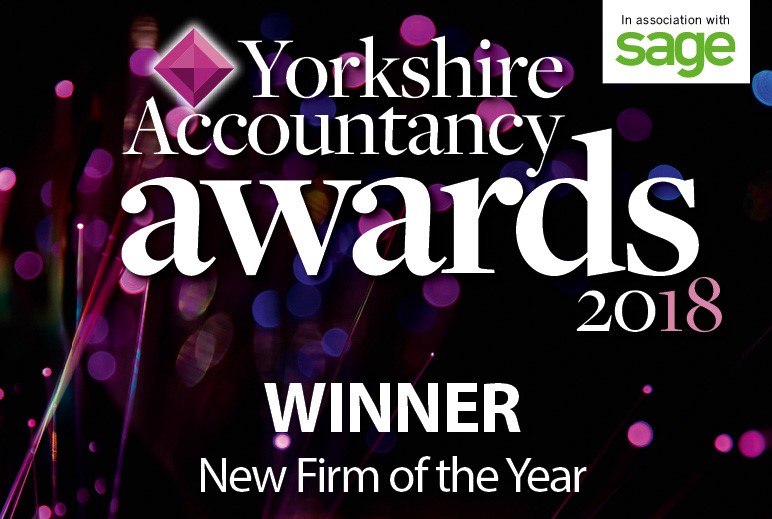 Testimonials
'Wilson Howe have been a great support to me in starting my own business, they are more than just good accountants!'
Sarah Hall
'It's really great to know what I owe a long way in advance so I can manage my finances better over the year.'
Nick Sherwood of Nick Sherwood Design Ltd
'Choosing Wilson Howe as my accountant was an easy decision. Many years ago, my mum once told me that a good accountant will pay for themselves with the advice they offer and I can testify to that fact in my time as a client of yours, and very much appreciate the advice you have provided since transferring to your practice.'
Neil Berry, from Bespoq Commercial Solutions Ltd
'Mathew and Emma are both very helpful. We always get a quick response and helpful advice; I would highly recommend.'
Sophie Atkin, RJA Contracting
Contact Us
For a free Initial Consultation call us on 0114 283 9930 or simply fill out the contact form below.
Click to accept cookies and enable this content